AmCan Fertility Medical Group, established by AmCan Group in the United States, is dedicated to creating a comprehensive and leading international fertility medicine service system.
We have expanded their services to cover the United States, China, Canada, Southeast Asia, Europe, Australia, and other regions. The company operates multiple fertility medicine centers, surrogacy centers, and egg donation centers in the United States. With a team of top medical experts, advanced embryo laboratories, and high-quality surrogate and egg donation resources, we have established and provide a global assisted reproductive medicine system.
Our goal is to offer the most suitable fertility solutions for each client's family planning needs. As a global leader in assisted reproductive solutions, we have successfully helped numerous individuals from around the world overcome infertility challenges, enabling them to experience the joy of starting a family.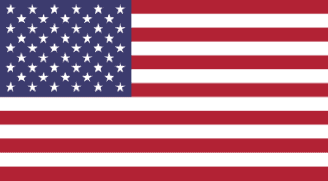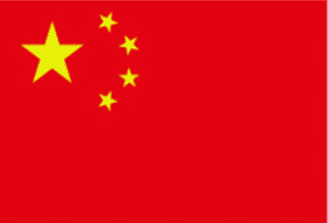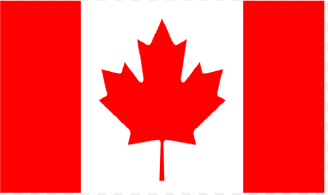 Alberta Office / Saskatoon Office