About AmCan Egg Donation Agency
Our egg donation agency has helped thousands of people from around the globe achieve their vision of family. Our goal is to make the process of growing your family a seamless and meaningful journey from start to finish.
We take pride in being helpful and informative when it comes to all things egg donation. As one of today's leading egg donor agencies, we have developed a strong reputation for giving our aspiring parents, donors, alike the support they need, and we promise to do this for you, too, as you partner with us.
Our team of experienced professionals at egg donor guides prospective parents and through the process. All clients are treated with sensitivity and care.
We work with a diverse group of egg donor recipients, from single, gay, and lesbian prospective parents, to traditional couples from the USA and around the world.
Our prospective parents select their own fertility specialist, and AmCan will coordinate all the details. We also adhere to the American Society of Reproductive Medicine guidelines and comply with all FDA regulations.
All egg donors go through an extensive application and interview process. This ensures only the most qualified young ladies are selected for our egg donation programs. Each egg donor is educated about her responsibilities and knows exactly what to expect throughout the process.
Once an egg donor has been selected, we work closely with your fertility doctor's office to coordinate the cycle.
We know all individuals have the right to be parents, so we provide egg donation donation services. For many couples suffering from infertility, egg donation/sperm donation is an excellent solution.
AmCan Fertility Group directly recruits donors and provides a wealth of information about them. Intended parents and donors do not need any form of contact, the donor can send personal and medical information to your IVF clinic. Our professional team of lawyers, medical experts and our strict background screening allows us to control the authenticity of the donor information and better optimize the matching with intended parents.
Advantages of Egg Donation
Egg donation has many advantages for our clients:
1. Intended Mothers can have a life-changing pregnancy experiences and the maternal emotions associated with it
2. Intended Fathers can establish a genetic association with the baby, and Intended Mothers can establish a pregnancy association with the baby
3. Intended Mothers have an opportunity to experience childbirth and breastfeeding, helping to establish a natural connection with the baby
4. Families with infertility, same-sex couples and single intended parents can realize their dreams of having a baby
Confirm fresh eggs or frozen eggs upon requirements of clients, then match the donors
2. Sign Retainer Agreement

3. Physical Examination - Using Fresh Egg

Hormone testing for egg donors, ultrasound testing, infectious disease testing, psychological screening
Match directly from the egg bank for embryo when using frozen egg
4. Sign the Legal Contract with donors
5. IVF & Egg Retrieval using fresh egg
Confirm fresh eggs or frozen eggs upon requirements of clients, then match the donors
2. Sign Retainer Agreement

3. Physical Examination - Using Fresh Egg

Hormone testing for egg donors, ultrasound testing, infectious disease testing, psychological screening
Match directly from the egg bank for embryo when using frozen egg
4. Sign the Legal Contract with donors
5. IVF & Egg Retrieval using fresh egg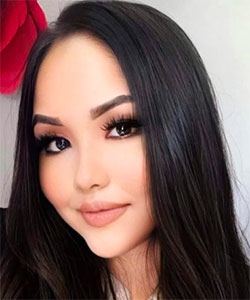 Age: 22
Ethnicity: Asian
Height: 5'4"
Weight: 102 lbs
Mother Ethnicity:Chinese
Father Ethnicity: Thai
Education: College Education
Blood Type: A+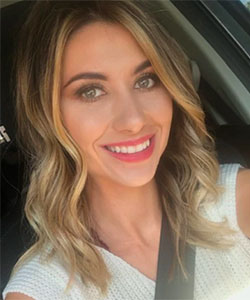 Age: 25
Ethnicity: Caucasian
Height: 5'5"
Weight: 104 lbs
Mother Ethnicity:Caucasian
Father Ethnicity: Caucasian
Education: College Education
Blood Type: A+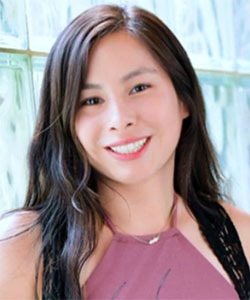 Age: 24
Ethnicity: Latina
Height: 5'7"
Weight: 115 lbs
Mother Ethnicity:Latina
Father Ethnicity: Scottish
Education: College Education
Blood Type: B+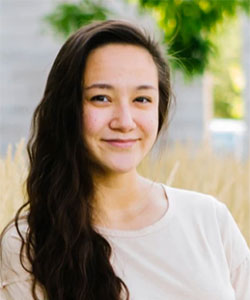 Age: 24
Ethnicity: Asian/Caucasian
Height: 5'6"
Weight: 125 lbs
Mother Ethnicity:Scandinavian
Father Ethnicity: Chinese
Education: College Education
Blood Type: O+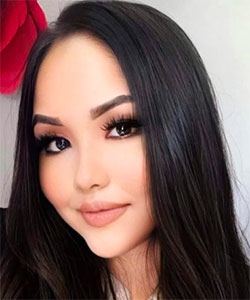 Age: 22
Ethnicity: Asian
Height: 5'4"
Weight: 102 lbs
Mother Ethnicity:Chinese
Father Ethnicity: Thai
Education: College Education
Blood Type: A+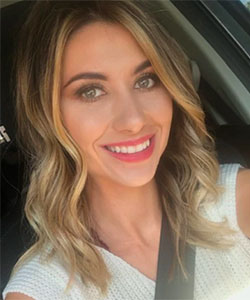 Age: 25
Ethnicity: Caucasian
Height: 5'5"
Weight: 104 lbs
Mother Ethnicity:Caucasian
Father Ethnicity: Caucasian
Education: College Education
Blood Type: A+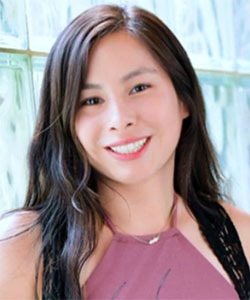 Age: 24
Ethnicity: Latina
Height: 5'7"
Weight: 115 lbs
Mother Ethnicity:Latina
Father Ethnicity: Scottish
Education: College Education
Blood Type: B+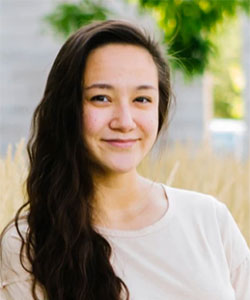 Age: 24
Ethnicity: Asian/Caucasian
Height: 5'6"
Weight: 125 lbs
Mother Ethnicity:Scandinavian
Father Ethnicity: Chinese
Education: College Education
Blood Type: O+