The Most Advanced Assisted Reproductive Technologies
Top Team of Reproductive Experts
We have a team of top reproductive experts and advanced laboratories in the United States. According to each client's unique situation, we quickly match them to the appropriate experts. Our strong team of experts can help clients with their different needs or physical conditions to help achieve their dreams of becoming parents
Advanced Embryo Laboratories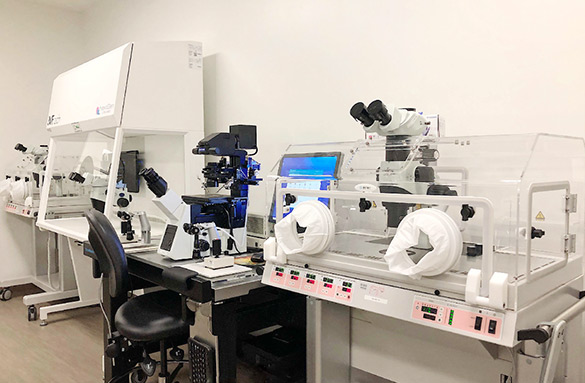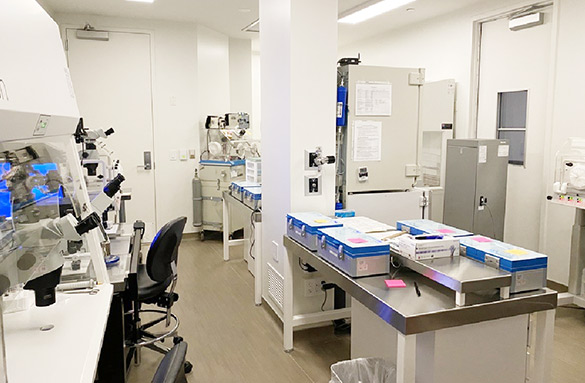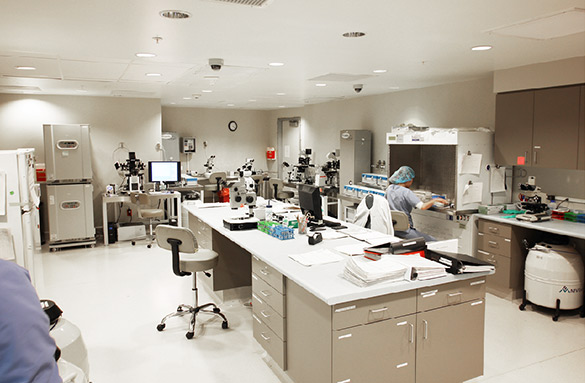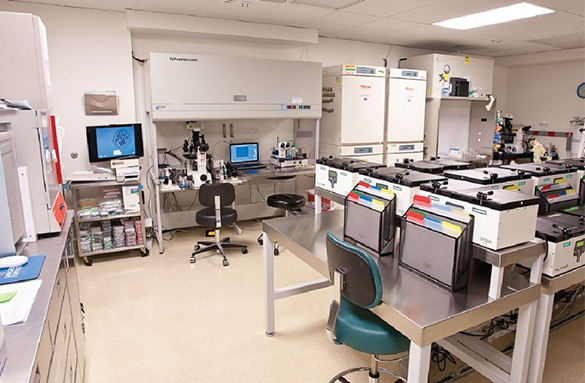 Professional Surrogacy Center
AmCan Fertility Group has the largest surrogacy center in California, providing a full range of third-party assisted reproductive surrogacy services including surrogacy matching and management, surrogacy insurance, surrogacy law, egg donation, customer relationship management, emotional and psychological support, etc.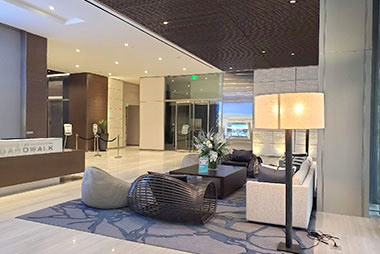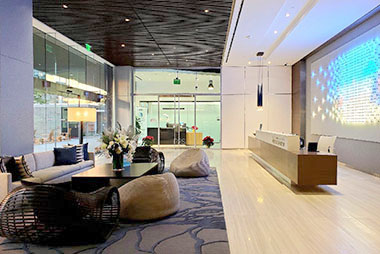 Personalized Reproductive Solutions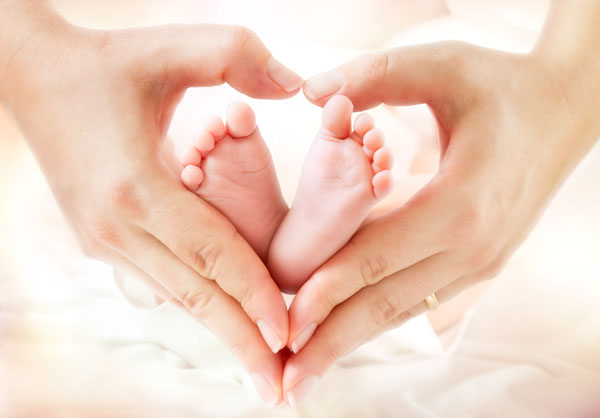 · Arrange suitable reproductive specialists according to each client's physical condition, age and needs
· Develop personalized reproductive solutions: ovarian stimulation, egg retrieval and embryo transfer
· According to client's requirements, use different third-party assisted reproductive services
Our only goal is to help you succeed!

Dedicated customer specialists with more than 10 years of industry experience. Many-to-one service throughout.
· All-to-One client service
· Customer Relationship Management (CRM) System with ingenuity
· Real Time intended parents care and surrogate support
Smart Customer Management System